Melanie, MA, MT-BC, is a music therapist and also serves as the Clinical Director of our Music Therapy team.
She joined the staff of The Music Place and Arts Educators Group (its non-profit partner organization) when her family moved to the Bay Area in 2013. She now serves as its Clinical Director, leading and supporting a great team of music therapists.
Raised in Nashville, Melanie has loved music and dance as long as she can remember. Melanie is a certified Music Therapist and also teaches voice and beginning piano. After receiving her B.A. from Vanderbilt University, she moved to New York City and began working as a professional singer/dancer in shows and concerts throughout the US and Europe. She performed for 15 years with US Broadway National Touring Companies, Off- Broadway, in the West End of London, England and throughout Europe but eventually found her passion using music as a tool for communication and as a source of healing.
This stirred her to pursue and complete her Master's degree in Music Therapy from New York University, which she received in 2007, followed by a Post Master's training certificate at the Nordoff Robbins Center for Music Therapy at NYU. After completing her studies she received her New York State Creative Arts Therapy License (LCAT) and Music Therapy Board Certification) (MT-BC) and worked as a Music Therapist throughout New York City. She was employed at Beth Israel Medical Center in New York City, providing both individual and group Music Therapy sessions for infants, children and adults with a variety of diagnoses and at the Brooklyn Conservatory of Music, providing Music Therapy for children with special needs. Currently she serves those who have brain injuries and in the neo-natal unit of Santa Clara Valley Regional Medical Center. She also teaches "Intro to Music Therapy" as a lecturer at the University of California at Berkeley and also conducts guest lectures at University of the Pacific for the Music Therapy Department.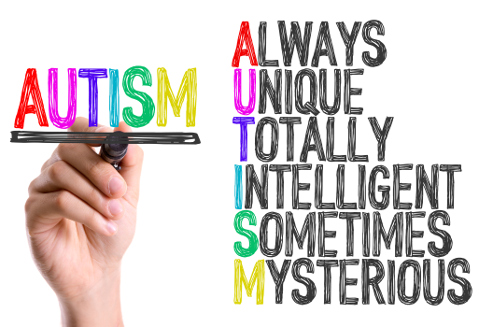 She has experience working with individuals with a wide variety of diagnoses including Autism Spectrum Disorder, Cerebral Palsy, Global Developmental Delays and Mental Retardation. Melanie also has experience working with individuals suffering from other clinical conditions such as emotional disturbance and depression.
In 2016, Melanie, completed a certification course on Neurological Music therapy which focused on understanding the neurological processing of Music on the Brain and the impact of using Music therapy for addressing functional goals related to speech communication and motor rehabilitation.
Melanie is married with two young daughters.
Therapeutic Approach
Melanie uses the Nordoff-Robbins approach to music therapy, which uses music to improve the lives of individuals with psychological, physical, and developmental disabilities. Her therapy practice is informed from a person-centered, child-centered perspective. She believes that every child is musical, and that music lies within every individual. Her process is primarily music-centered music therapy which builds on a child's natural love for music in order to achieve therapeutic goals.
Instruments used in therapy
piano
voice
guitar
percussion & more
Therapy Locations
Lawrence Expwy, Sunnyvale
Melanie serves as a music therapist and the Clinical Director of our therapy department. She does not teach music. See therapy enrollment protocol and rates.