A lifelong lover of music, Sun Joo Lee started playing violin at six years old in Seoul, South Korea, before coming to the U.S. at the age of 17. Her extensive orchestral experience includes serving as concertmaster for the Chicago Covenant Presbyterian Church Orchestra and violinist for the Chicago College of Performing Arts and Huntsville Symphony Orchestra, to name a few. Her chamber music experience includes violinist roles with the Music Academy of Chicago and Chicago College of Performing Arts.
Before receiving a Bachelor of Music in Violin Performance from the University of Alabama, Sun attended the Alabama School of Fine Arts and played in the Alabama Youth Symphony Orchestra, where she was the 2001 winner of the concerto competition. While earning a Master of Music in Violin Performance from the Chicago College of Performing Arts, she was a violinist at the Civic Orchestra of Chicago, where she worked with conductor Cliff Colnot. She has also studied with Patrick Rafferty, Daniel Szasz, Peter Rovit, Jenny Grégoire, and Stefan Hersh.
Teaching Style
As a teacher of violin and viola for all ages, she has prepared students for music festival and orchestra auditions, with many receiving positions in the Chicago Youth Symphony, Illinois Music Education Association Orchestra, and various high school orchestras. Her goal is to make every lesson enjoyable, inspiring her students to practice by giving them fun music to play and using composer software to create arrangements for different levels. In her previous role as conductor for the Youth String Ensemble at the Music Academy of Chicago, Sun led her students to a state championship in the INPASS competition, with the ensemble performing at Carnegie Hall for the winners' concert.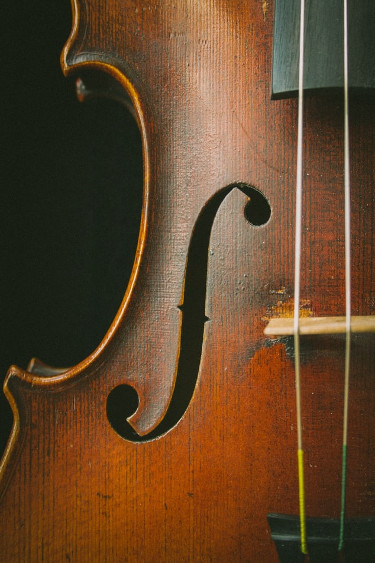 Instruments
Languages
Locations
Lawrence Expy
Home studio Berryessa