Dance at The Music Place
Thank you for considering The Music Place for your child's dance classes! We are grateful for the opportunity to serve your family and inspire your young dancer. We offer, ballet, tap, and beginning jazz/hip hop classes based on demand.
Originally founded by MIss Jamie Parnum in the 1990's, The Music Place assumed ownship of Soaring Spirit Dance studio in 2010, and during the pandemic shutdown of 2020, Soaring Spirit classes were canceled. Teachers with music backgrounds were cross-trained to serve in other ways. As teachers and students returned in 2021, it was determined that The Music Place could facilitate tiny dance classes with a different emphasis.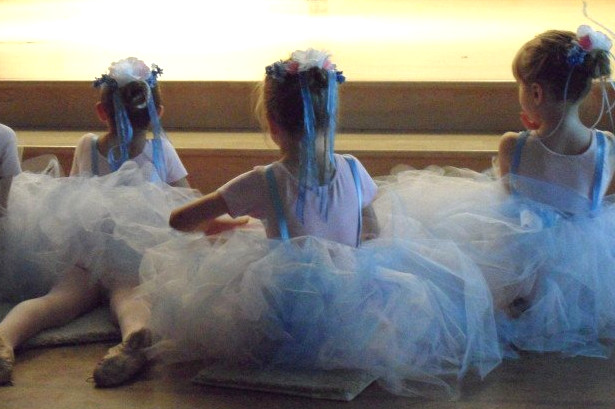 A different approach
Our classes are different from other studios in that we are no longer a dance studio with a focus on long term performance and technique growth. We are passionate about setting the groundwork for a foundation of love for dance. In other words, we are an introductory school.
Your child will learn proper dance technique and foundations,
Our teachers work to instill a love and joy for dance.
We do not hold formal dance recitals, and we do not participate in competitions.
Classes are tiny with a maximum of 6-7 small children (ages 3-5) and 3-5 older children (ages 6 & up)
Classes may be invited to perform with our music students at our fall and spring recitals, but they are optional. Costumes, if purchased, are simple outfits that could also be used as classwear.
We thank you again for choosing us, we know options abound in the Bay Area!