Teachers confirm that it can take a long time to help a student "recover" from taking an extended break and get back on track, but we understand that sometimes because of summer vacations a break is necessary. We have compiled this list of websites for students who have to take a break but who would like to continue music exploration and learning at home. We look forward to your return!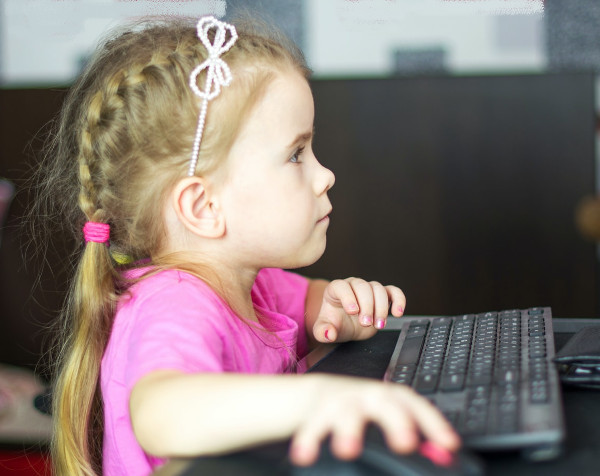 https://recursivearts.com/virtual-piano/ : this is a wonderful online keyboard with realistic piano and touch tone options.
http://www.8notes.com/games/: Interactive skill practice games, mostly for intermediate and advanced students.
http://www.musiclearningcommunity.com/FreePreview.htm: Over 50 games at all levels that help reinforce musicianship skills like high and low, rhythm, reading music, intervals, major and minor triads, key signatures, etc.
http://www.artsedge.kennedy-center.org/perfectpitch/: Learn about all the instruments of the orchestra - "baseball style".
http://www.funbrain.com/notes/index.html: A simple game of reading music and clicking the correct note on the keyboard.
http://www.classicsforkids.com/: A Cincinnati-based classical music radio station for kids, this site has games to compose your own music, learn about other composers, and listen to music.
http://www.teoria.com/ : Exercises for more advanced musicians.
http://www.creatingmusic.com/: A children's online creative music environment for children of all ages. It's a place for kids to compose music, play with musical performance, music games and music puzzles.
Several Symphony Websites have kids' sections that are really fun to explore! See below: