Hasika has been studying piano at The Music Place since she was 6 years old. Only two years after starting with 20+ year Music Place veteran teacher, Rebeca, Hasika had progressed so quickly that Rebeca suggested she transition to Eleazar, a "Phase 3" teacher. She has completed 7+ levels with the Royal Conservatory and has performed in multiple recitals over the years. Hasika enjoys teaching and bonding with children of all ages, and has also had experience assisting in Bible classes at her church. "I was born into a Christian family and have been raised with godly values all my life. I love music because it's my stress reliever, and I can learn whatever I want to and find joy in the genre that I play, which for me is classical music."
Hasika notes that she loves playing the piano because she can play songs that people enjoy and that evoke joy in their hearts as they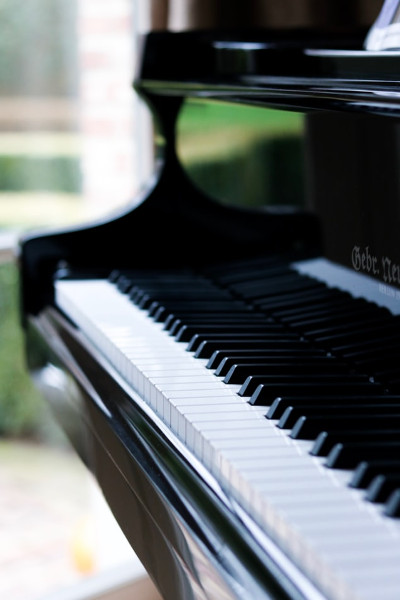 listen. During the pandemic, she started teaching piano to an 11-yr old, which confirmed her love for teaching piano to children. She finds it a privilege to be teach at The Music Place where her musical journey began. In her free time, Hasika loves to read, write poetry, and go camping. In the future, she hopes to attend medical school and become a doctor.
Teaching Style
She loves to incorporate children's interests as she teaches and with the goal of helping them enjoy piano as much as she does.
Instrument
Location
Languages
Search Faculty List by Tier or Instrument.